Description
GAMMAXX L series AIO coolers are known for their powerful performance, neat appearance, and tempting cost efficiency. The GAMMAXX L120 V2 upgraded the its reliability with "Anti-leak Tech Inside" system, so users can enjoy extreme processor performance without any leakage concerns.
About Anti-leak Tech Inside
After 3 years of R&D, DEEPCOOL launched the new standard of liquid cooling system - The Anti-leak Tech.
The technology helps the system achieve an automated pressure balance, which will significantly improve operation safety of AIO liquid cooling systems. With this technology, Deepcool is setting a new standard for liquid cooling systems.
Learn more about Anti-leak Tech Inside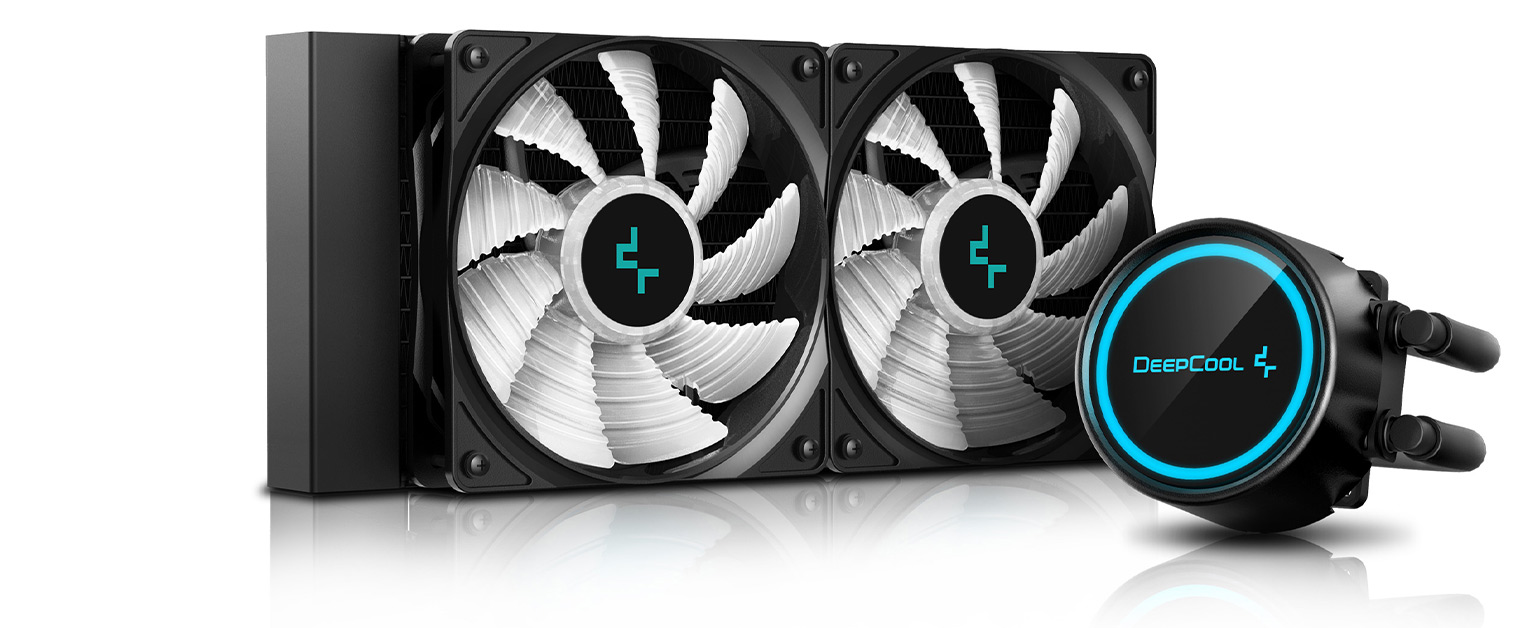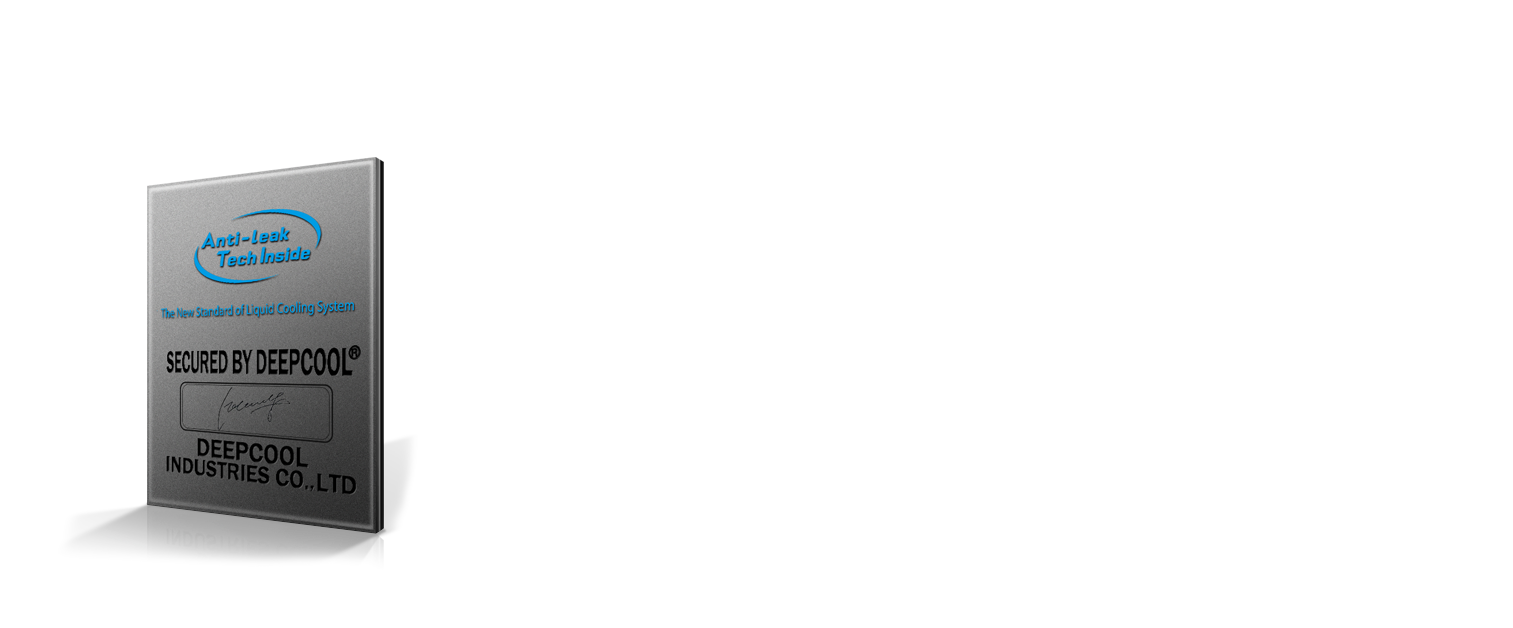 Optimized Micro Water-channel
E-shaped micro water-channel design can effectively enhance the heat circulation efficiency and enlarge the thermal contact area.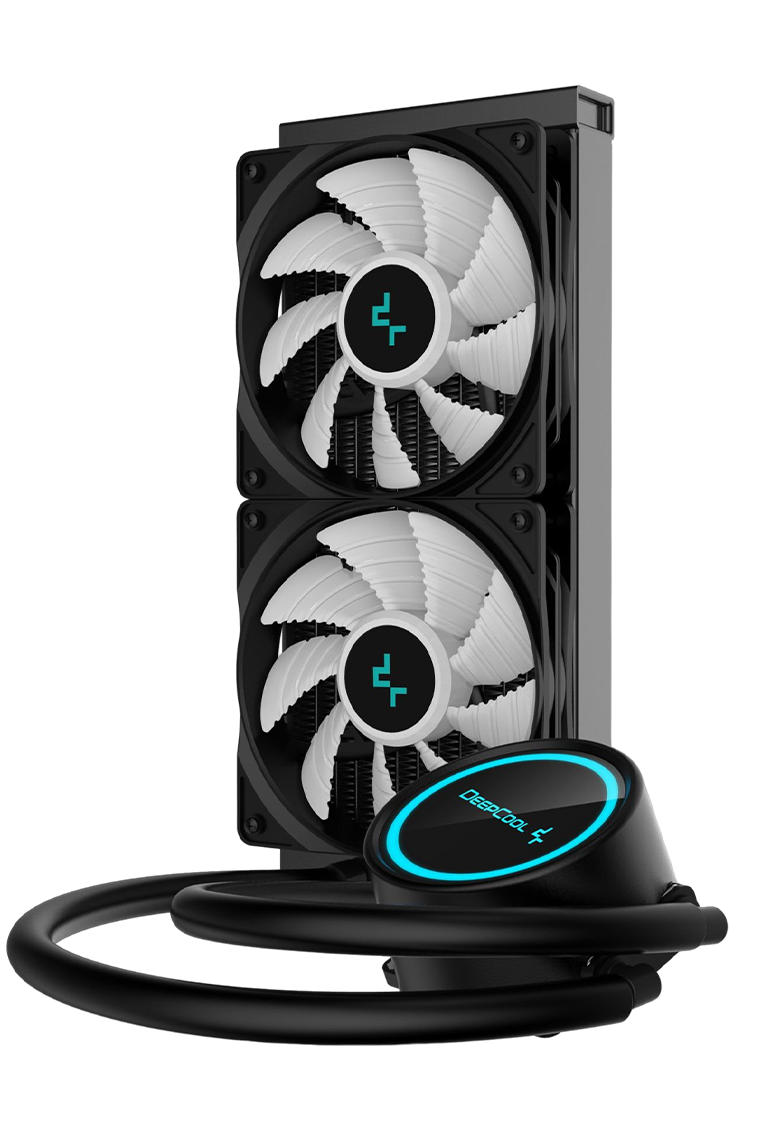 Motherboard RGB Control
The brand new water block and fan built-in 12V RGB lighting system fulfill your aesthetic desires and supports mainstream motherboards with synchronized lighting control.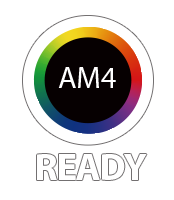 Support Mainstream Intel & AMD Socket
Ready for easy mounting and unrestricted direction installation on mainstream sockets of Intel/AMD.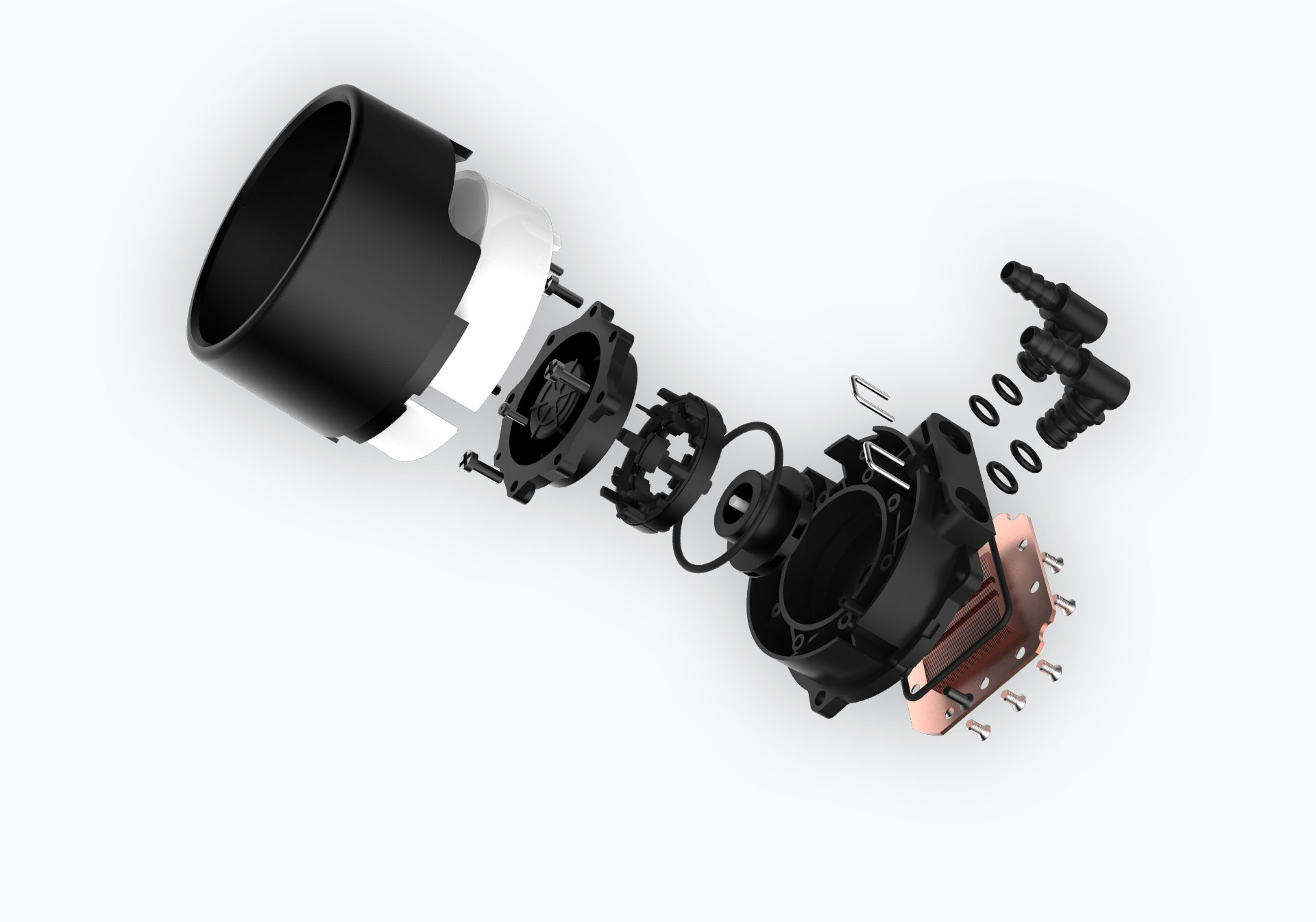 1
Motor
:High efficient induction motors deliver stronger liquid flow and pressure.
2
Impeller
:Closed impellers are designed to enhance liquid pressure.
3
Axle
:The ceramic axle bearings and axle cores guarantee an ultra-long service life.
4
Copper Base
:An ultra-large, pure copper CPU block provides effective coverage and heat dissipation for CPUs of any size.