Description
Description
The full-metal panel with abundant air channels delivers more powerful airflow, which provides N65 with better quality, aesthetics, performance stability and reliability. Meanwhile, it significantly increases heat conduction efficiency to more evenly distribute heat.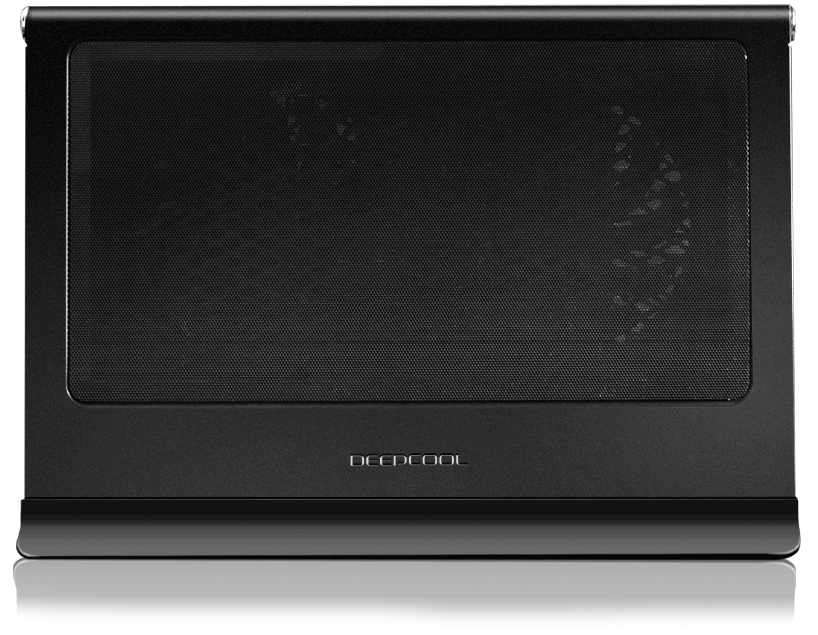 Removable Dust Filter
Removable dust filter provides remarkable anti-dust capabilities while being easy to clean.

Anti-slip Design
N65 provides a specialized anti-slip baffle offering quality anti-slip performance.
The baffle offers sufficient friction to support your notebook and safety at any usage angle.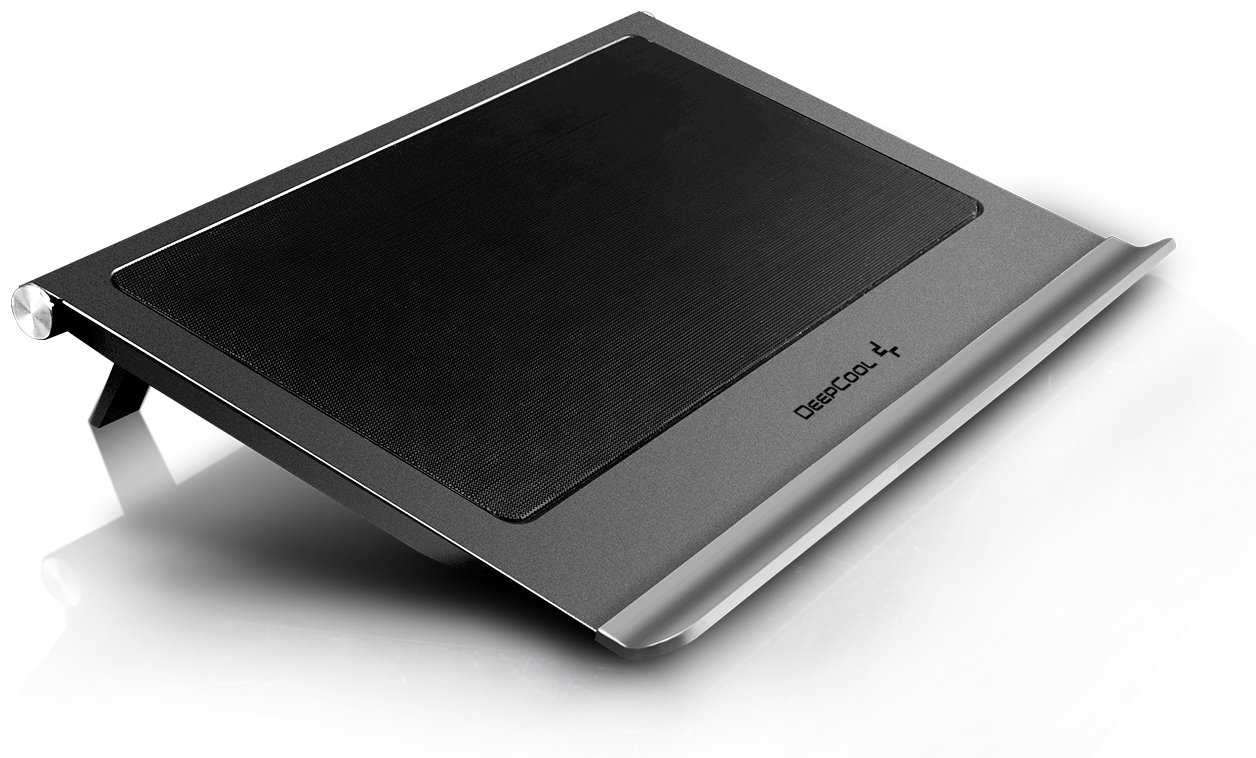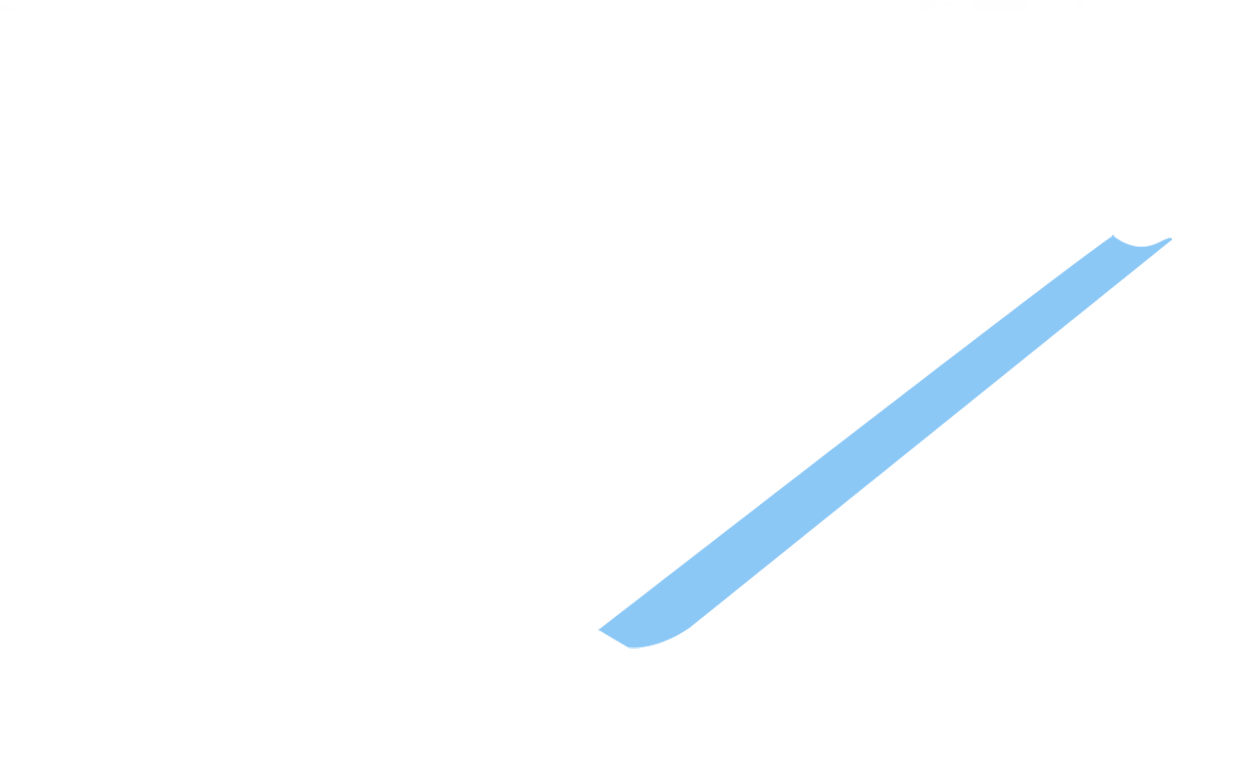 Dual 140mm Silent Fans
Dual 140mm silent fans aim to enhance heat dissipation quietly with fan speed of 1000RPM. N65 is the ultimate solution for eliminating notebook overheating.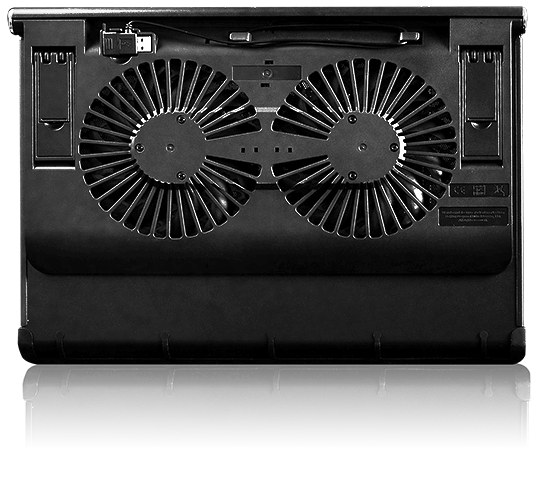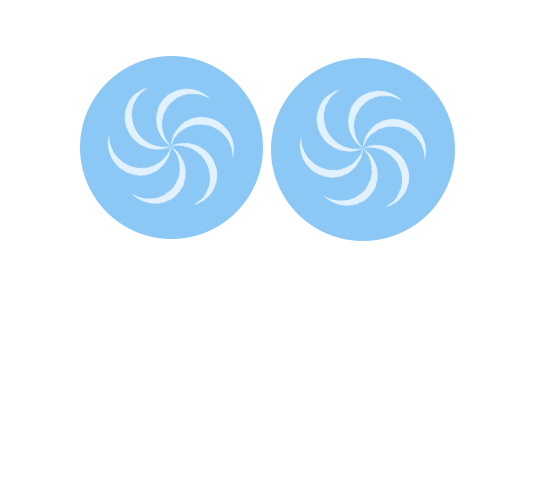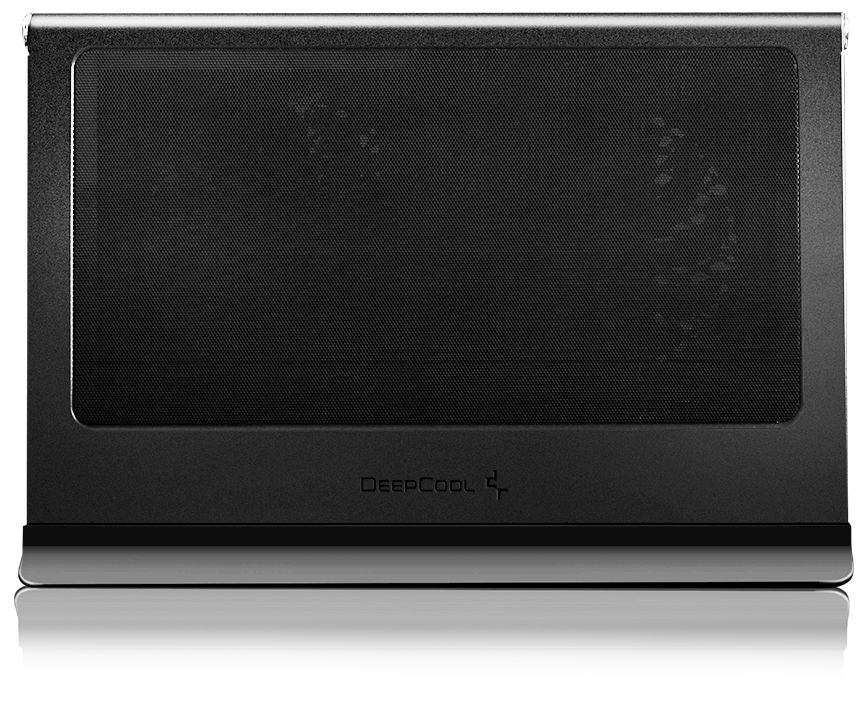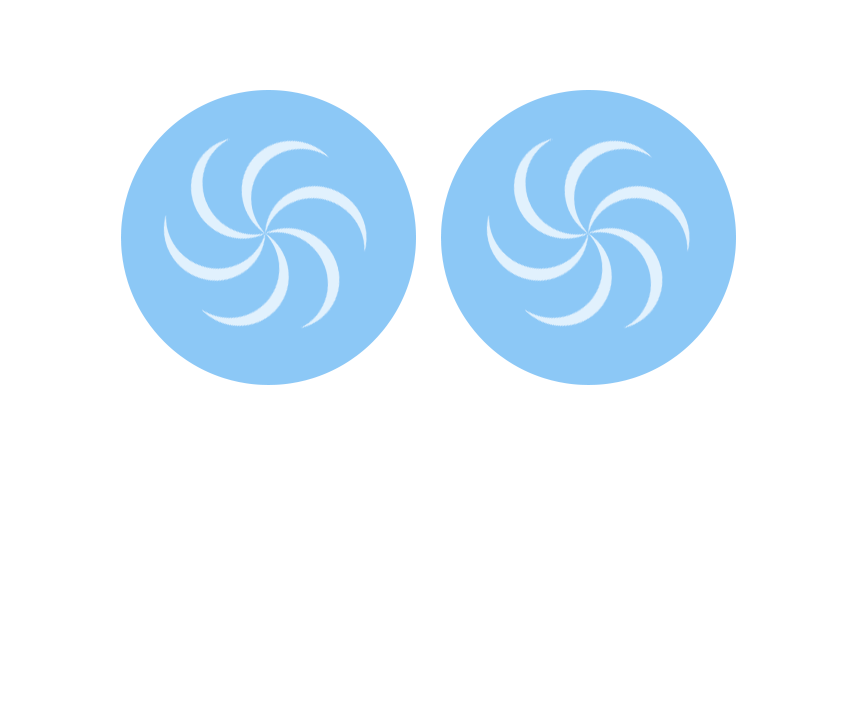 Two Adjustable Supporting Angles
Two supporting angles aim to accommodate different user's habits for better human body accommodation. N65 notebook cooler provides ultimate comfort and ease.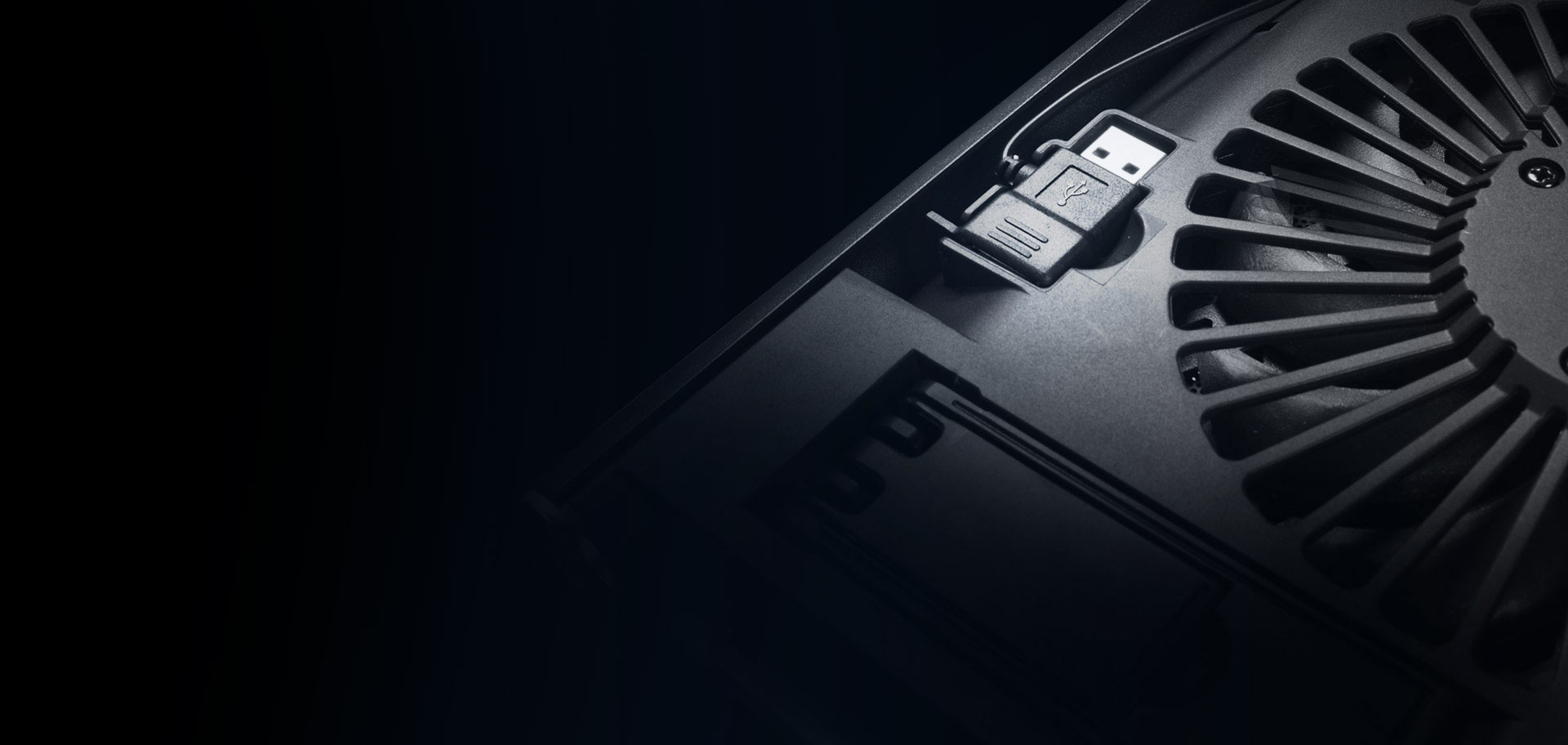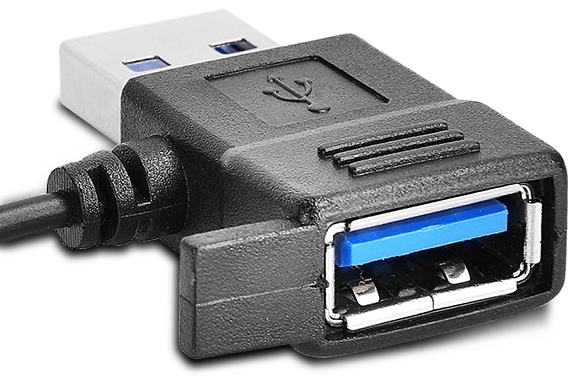 USB3.0 Output Design
Providing another USB port after it plugs into one of USB 3.0 ports on your laptop.