Description
Super HD: 5 Megapixels and 4 Megapixels
RLC-410 has versions of 5MP and 4MP:
5MP RLC-410 with a pixel resolution of 2560x1920, that is, nearly 2.4X the resolution of 1080p Full HD, and even 1.3X the resolution of 1440p. It sees your home security more clearly, with more details.
4MP RLC-410 (renamed B400) with 2560x1440 high resolution to capture beautiful and smooth 4-megapixel live video streaming and video clips than 720p and 1080p cameras. No details will be missed!
Camera Power : The camera uses a  single network cable (inlcluded in the box) to transmit both data and power.The Power over Ethernet (PoE) is an advanced technology, which enables you to use a single network cable for both video and power transmission, making it an easier installion. 
Any way to see more clearly? Meet brand-new 4K (8MP, 3840x2160) RLK8-800B4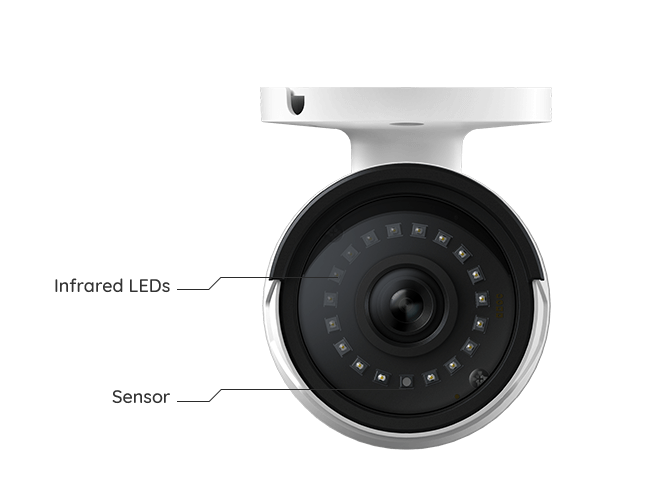 An Excellent Night Vision Camera
Great cameras aren't just measured by images in daytime. Reolink RLC-410 security camera stands out for its incredibly excellent images at night.

18pcs Infrared LEDs enable long night vision distance (up to 100ft). RLC-410 HD infrared night vision surveillance camera captures crystal clear video evidence of theft and vandalism that occur in low-light conditions where standard security cameras won't work.
18pcs

Infrared LEDs

100feet

Night vision

80°

Viewing angle
Motion Detection — Smartest Way for Alerts
●Whenever a danger is detected, Reolink RLC-410 IP surveillance camera will trigger alerts by immediately sending alert e-mails and pushing notifications to your device. It also uploads and saves captured images/videos to an FTP server.
●You can create specific motion detecting zones to monitor certain areas as you want.
●You can adjust motion detection sensitivity to reduce false alerts.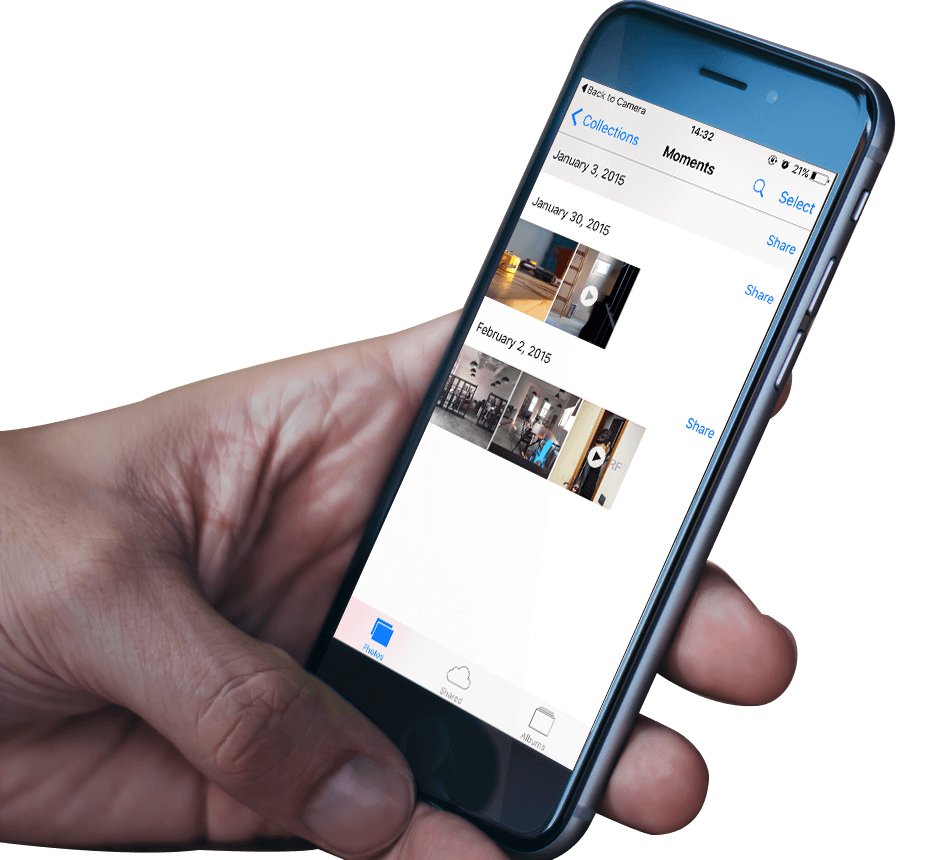 Only 3 Simple Steps
Use Reolink App and Client to Access the Camera

Install
Install free Reolink software on your device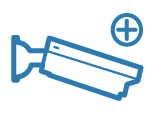 Launch
Open to add the camera

View Camera
Click the camera to get Live View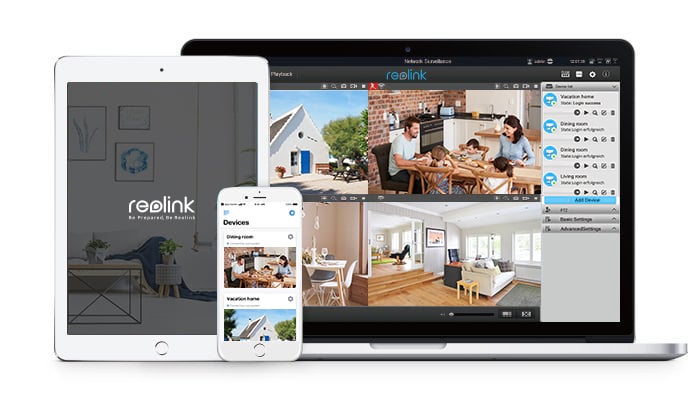 Remote Access Has Never Been So Easy
Free Reolink App
Get live streaming and other control on your iOS or Android mobile device, so you stay informed whenever there is a thing.
Free Reolink Client software
View live feed, do 24/7 recording, playback video, and control several cameras directly on your PC or Mac.
Browsers
Access and connect the Reolink security cameras on web browsers, including IE, Google Chrome, Microsoft Edge, Safari, and Firefox.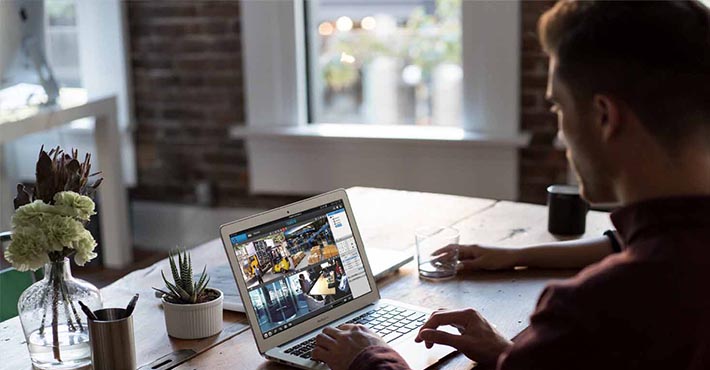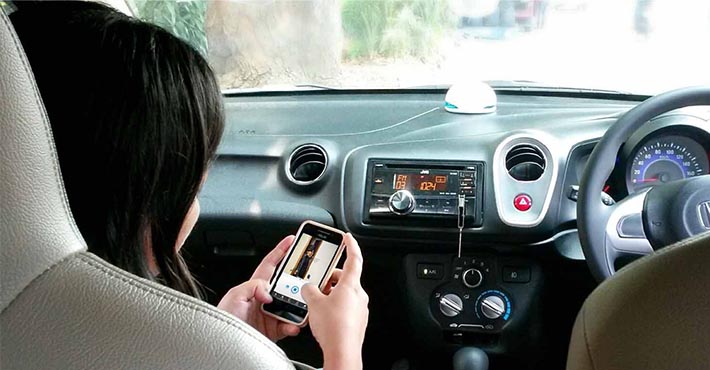 You can stay connected from anywhere, and if there is a thing happening, you will receive emails and notifications, alerting you to dealing with the emergency timely.
PoE Makes Easier Wiring and Installation
The Power over Ethernet (PoE) is an advanced technology, which enables you to use a single network cable for both video and power transmission. Therefore, RLC-410 PoE HD security IP camera makes the wiring simplified and installation easier. The best choice for DIY enthusiasts!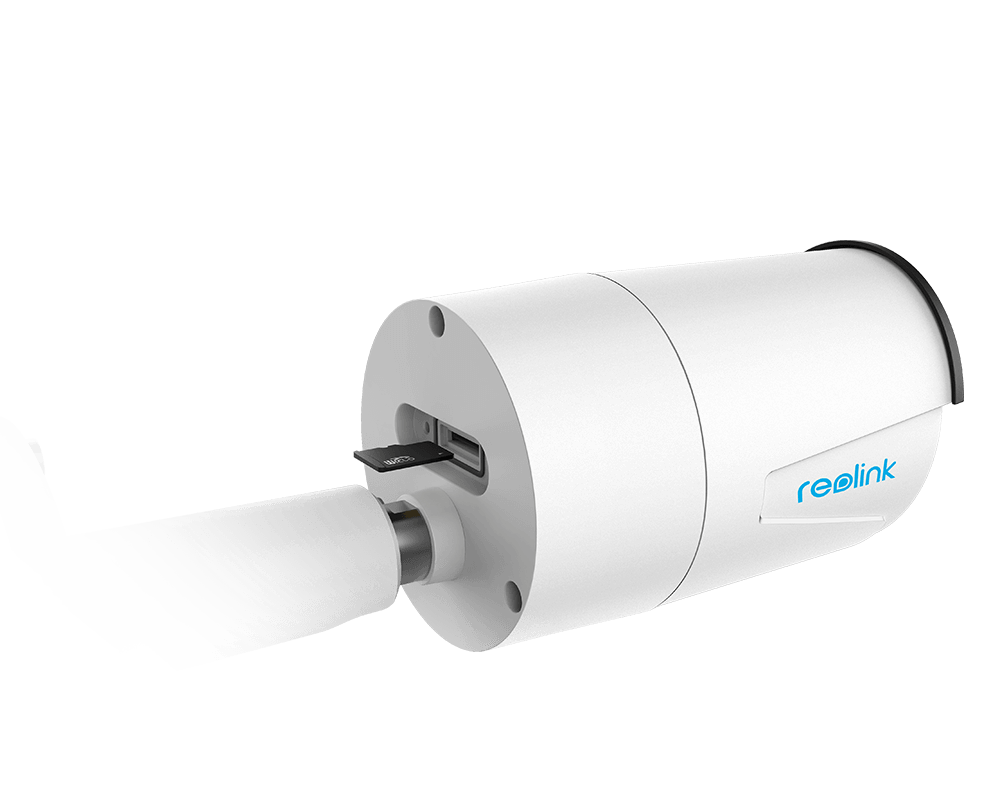 Save Motion Events to a Micro SD Card (Optional)
The 5MP version comes with a memory card slot and you can insert a Micro SD Card (up to 64GB) to enjoy the following features:
● Record and save motion triggered videos onsite.
● Play back all recorded video history to miss no single details.
● Require no subscription fees as a cost-effective option.

Based on the camera bitrate by default (6144 kbps), below are the motion events Micro SD cards of different sizes can record:
● 16GB: 332 – 1080 motion events
● 32GB: 664 – 2160 motion events
● 64GB: 1328 – 4320 motion events
Waterproof Work Perfectly Outdoor as Well as Indoor
Reolink RLC-410 outdoor and indoor IP home surveillance camera is with an IP66 waterproof rating. So you can feel free to install it outdoors, like in your garage, backyard, or anywhere else. It can stand harsh weather conditions, including rain, snow, intense cold and heat.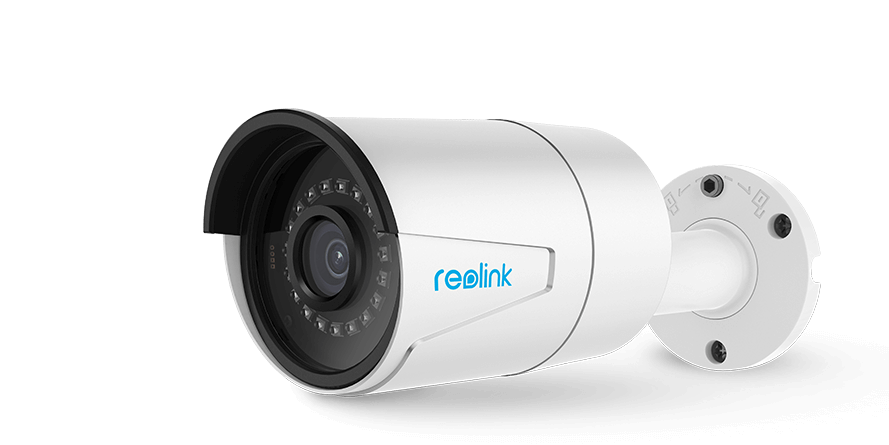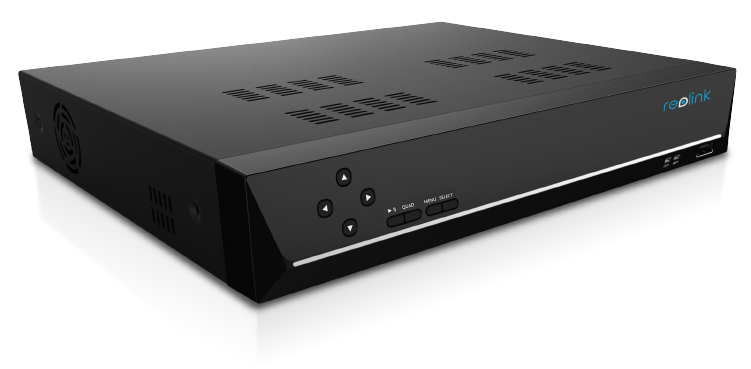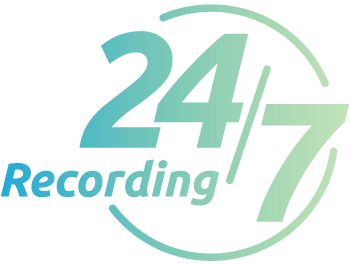 Work with Reolink NVR for 24/7 Reliable Recording
If you have multiple IP cameras or if you want 24/7 recording, a Reolink NVR is your best choice. The NVR works perfectly and efficiently with the cameras for round-the-clock monitoring and recording for your home & business security and surveillance.
* All Reolink security cameras work with Reolink NVRs ONLY.
Free Firmware Update — Easy, Quick and Flexible
Reolink firmware update for IP security cameras is very easy – download firmware on the firmware page and update the firmware on the client software. All is free! Learn more 
The process of firmware release and upgrade is flexible and quick too.

●

 We collect your feedback.

●

 Our R&D team research and do fixes.

●

 The latest firmware version is available to you shortly.