Description
5MP High Speed PTZ for 360° Coverage
Pan & Tilt
4X Optical Zoom
Internet connection via Ethernet cable
No solar panel, or extra power supply required, camera obtains its power from the Ethernet cable ( POE, Power over Ethernet)
IP66 Waterproof
5 Megapixels Super HD
5MP RLC-423 is with a pixel resolution of 2560x1920, that is, 2.4X the resolution of 1080p Full HD, and even 1.3X the resolution of 1440p Super HD. You will definitely have the best chance to see every image detail as you wish.
Any way to see more clearly? Meet brand-new 4K (8MP, 3840x2160) RLK8-800B4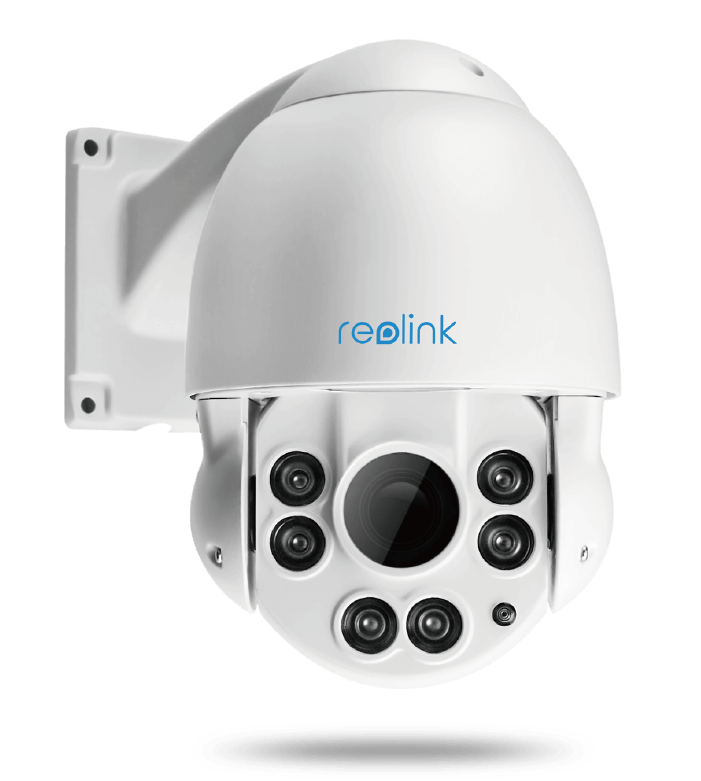 Incredible Night Vision — Up to 190ft
This excellent RLC-423 night vision security camera provides you 24/7 continuous monitoring and home surveillance. 6pcs of Infrared LEDs enable a super long-distance night vision – up to 190ft in low light conditions, where normal security systems fail to work.
The Most Powerful PTZ IP Camera Ever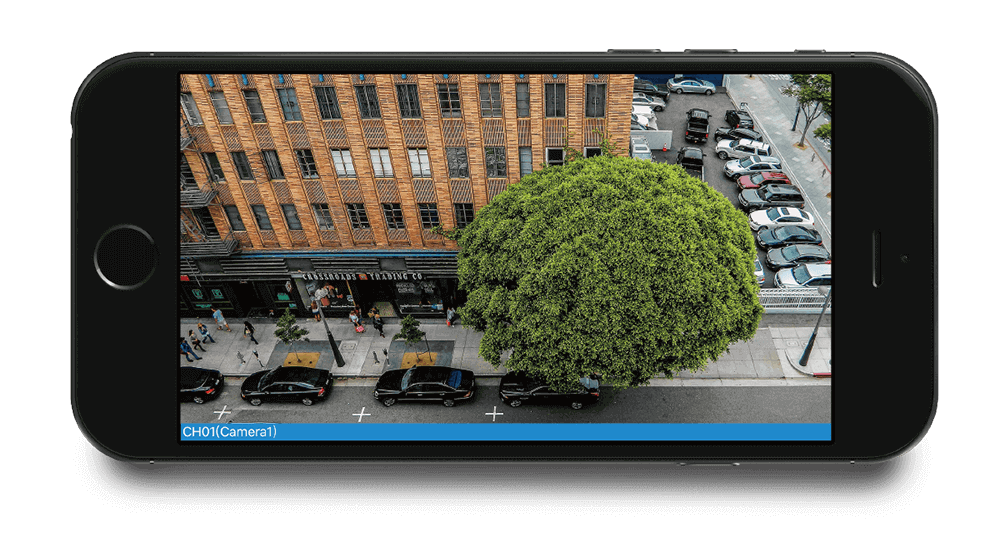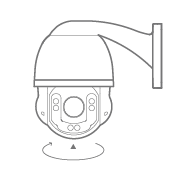 360°
Endless Pan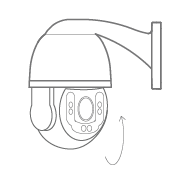 90°
Tilt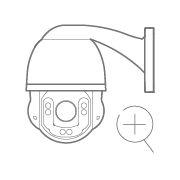 4X
Optical Zoom
Impressive 4X Optical Zoom
Motorized zoom lens with auto-focus function in Reolink RLC-423 4X optical zoom IP camera enables a wide viewing angle (31°~87°).
It lets you zoom in to see more details of far-away objects without getting closer, or zoom out to get a wider and larger view.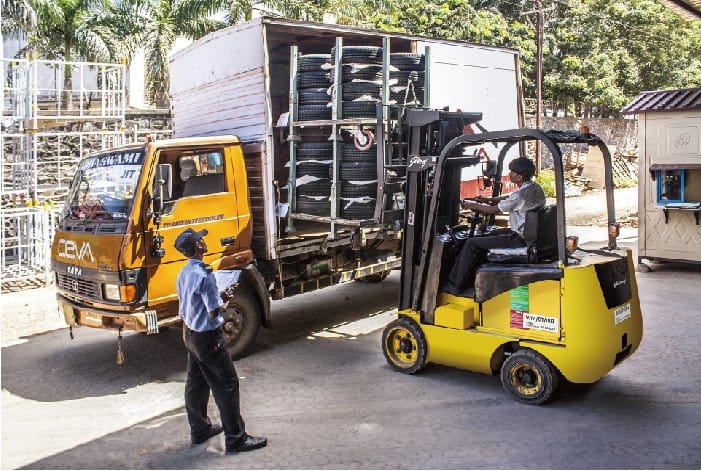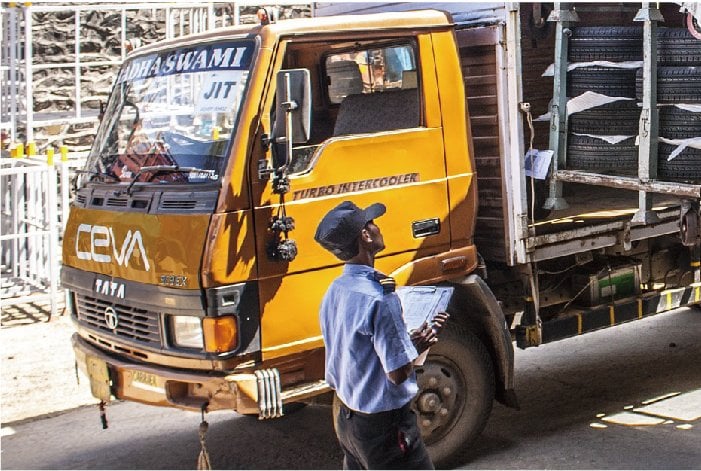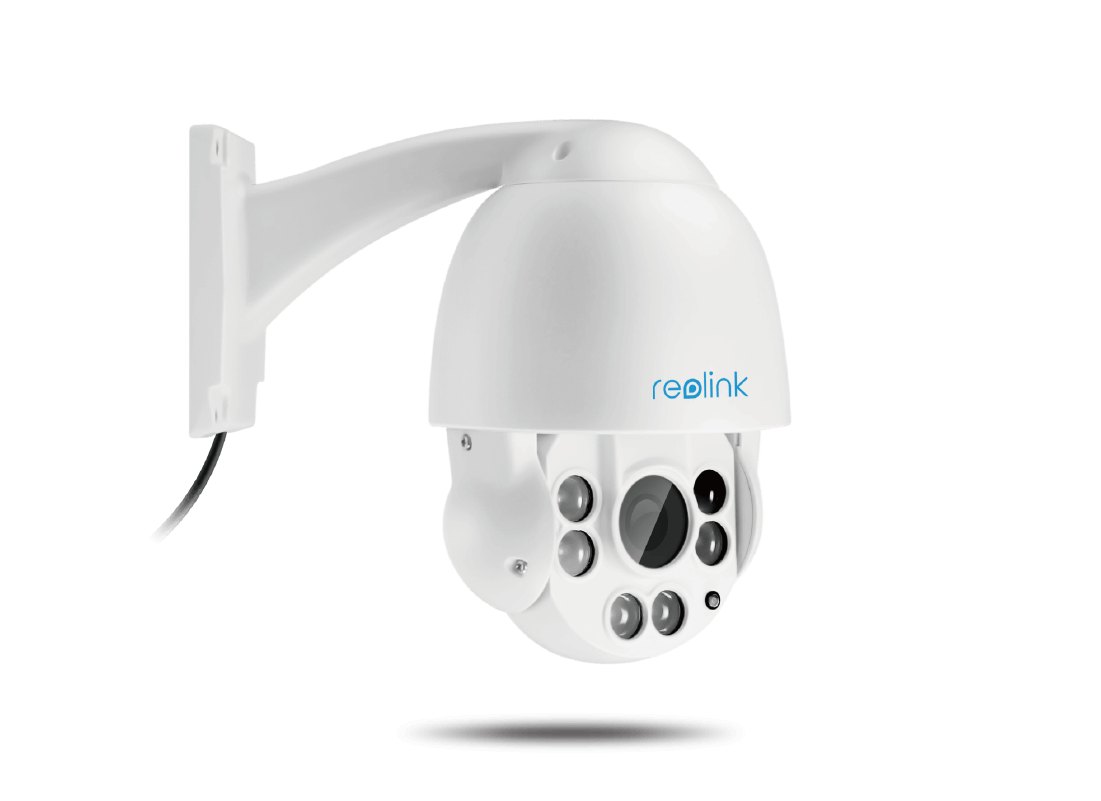 360° Endless Pan
With pan function, Reolink RLC-423 PTZ security camera can rotate 360° endless horizontally at high speed.
90° Tilt
The tilt rotation at 90° makes a reliable home and business monitoring and surveillance without vertical limitations.
With 360° horizontally and 90° vertically rotating, and 4 times zooming in and zooming out, RLC-423 HD pan-tilt 4X optical zoom security IP camera delivers a seamless live view, leaving no "dead area".
Motion Detection — The Smartest Way Ever for Alerts
Whenever a danger is detected, RLC-423 camera will alert you instantly. Replay the motion clips in the micro SD card or FTP server to learn what happened just now.
●You can also customize specific motion zones or detection sensitivity to receive alerts as you want.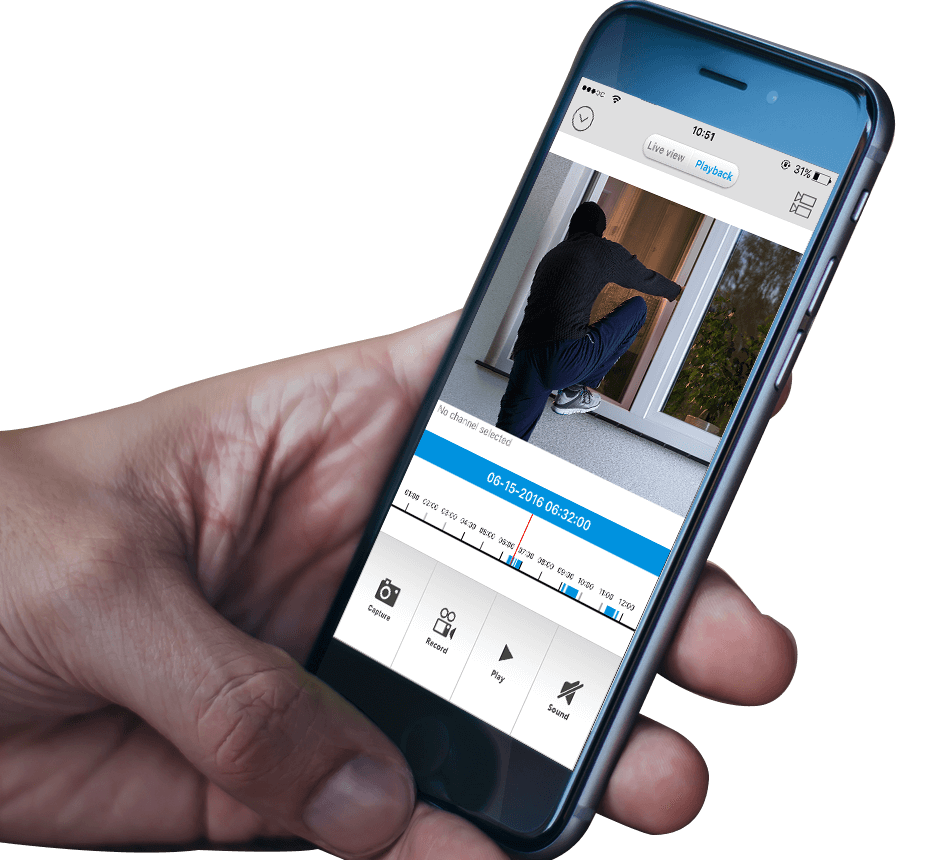 Remote Access Has Never Been So Easy
Wherever you are, you can remotely access RLC-423 PTZ network camera to get live streaming, and stay aware of your home and business in three ways: free Reolink App on your mobile device, free Reolink Client on your computer or web browsers (IE, Google Chrome, Microsoft Edge, Safari, Firefox, etc.).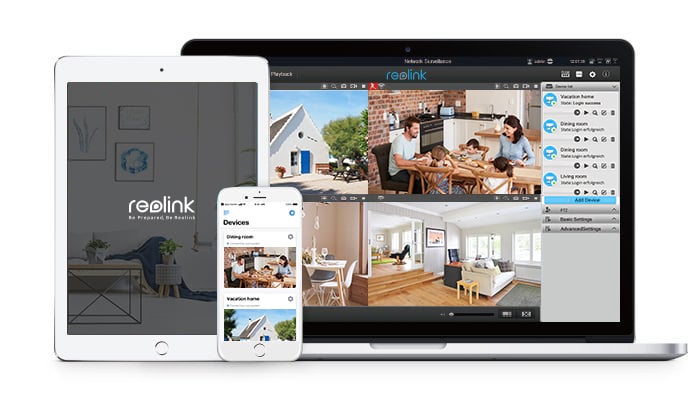 An Easier, More Simplified Way to Install
Power over Ethernet (PoE) helps to transmit videos and power via just one network cable. Compared to traditional non-PoE security cameras, RLC-423 PTZ PoE IP camera reduces the number of wires, and has greater installation flexibility, which suits DIY enthusiasts.

Waterproof Design for Excellent Outdoor Surveillance
The aluminum alloy body and housing make the PTZ IP camera an IP 66 waterproof rating. So RLC-423 PTZ outdoor surveillance camera works perfectly outside even in harsh weather conditions.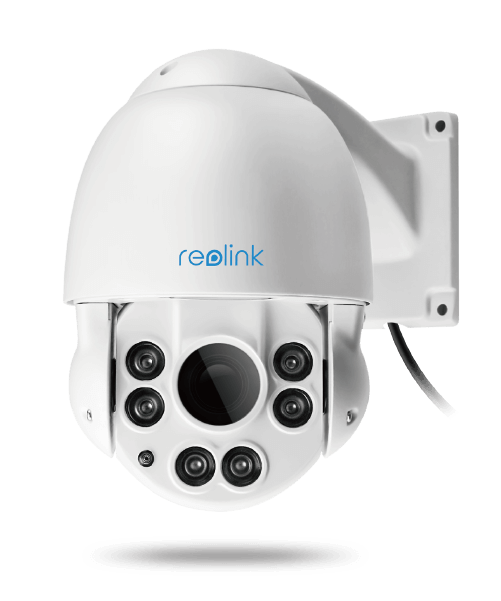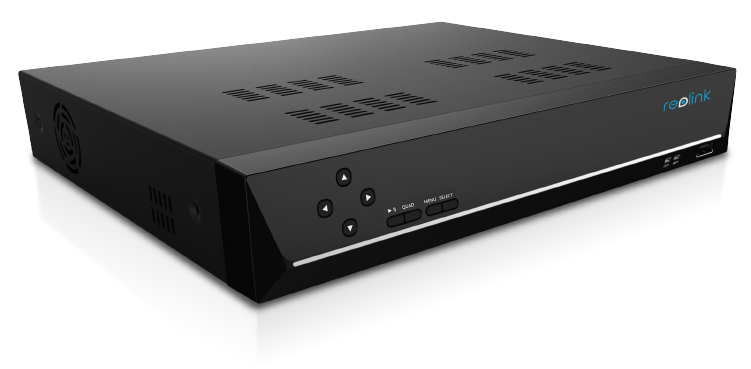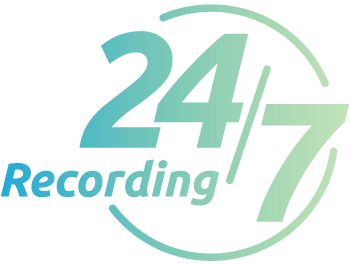 Work with Reolink NVR for 24/7 Reliable Recording
If you have multiple IP cameras or if you want 24/7 recording, a Reolink NVR is your best choice. The NVR works perfectly and efficiently with the cameras for round-the-clock monitoring and recording for your home & business security and surveillance.
* All Reolink security cameras work with Reolink NVRs ONLY.
Free Firmware Update — Easy, Quick and Flexible
Reolink firmware update for IP security cameras is very easy – download firmware on the firmware page and update the firmware on the client software. 
The process of firmware release and upgrade is flexible and quick too.

●

 We collect your feedback.

●

 Our R&D team research and do fixes.

●

 The latest firmware version is available to you shortly.