Description
Convenient Lighting
6 built-in high brightness LEDs. With the all-new purple/blue/orange lighting combination, you won't need complicated control settings. Simply plug in the power on and enjoy the mesmerizing visual experience.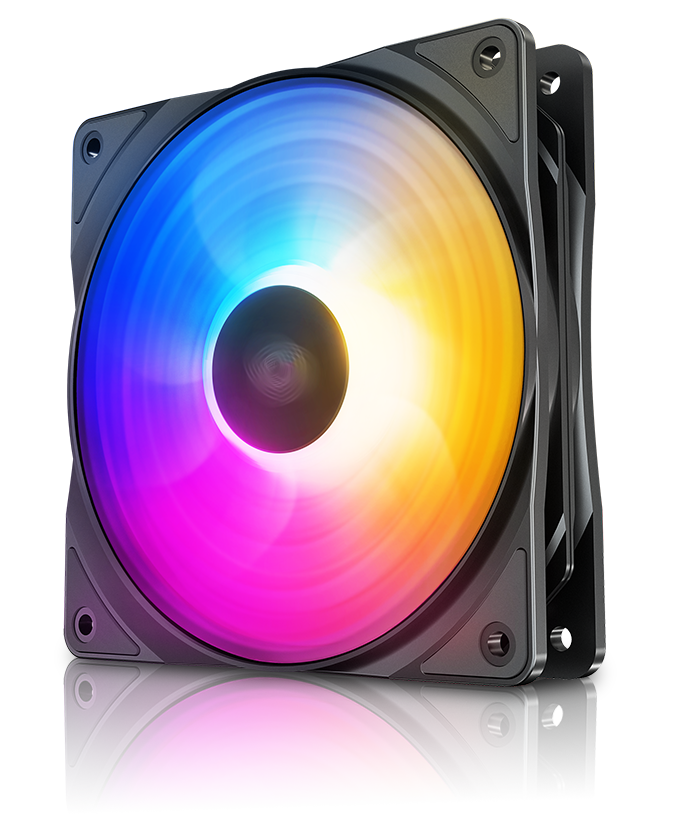 RF 120 FS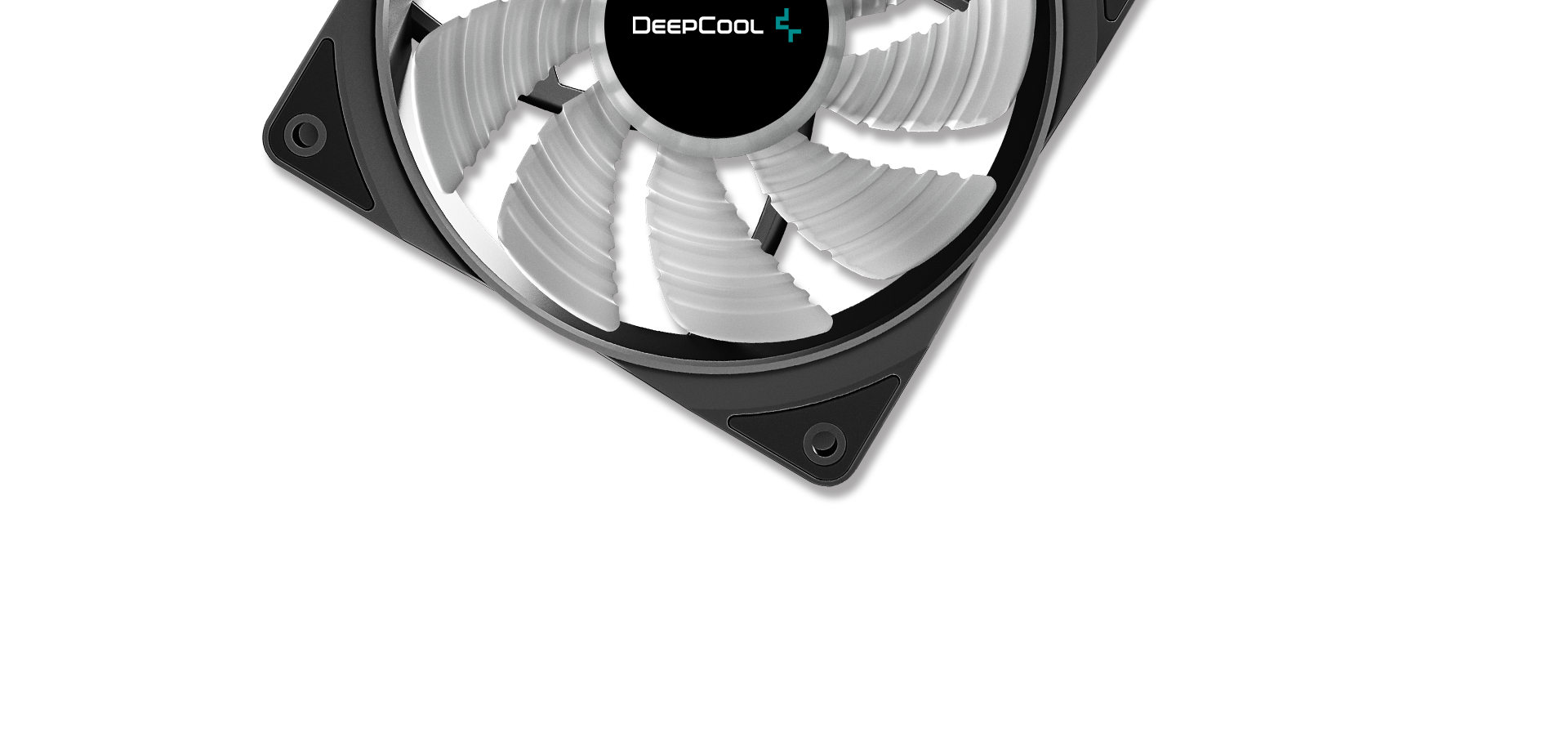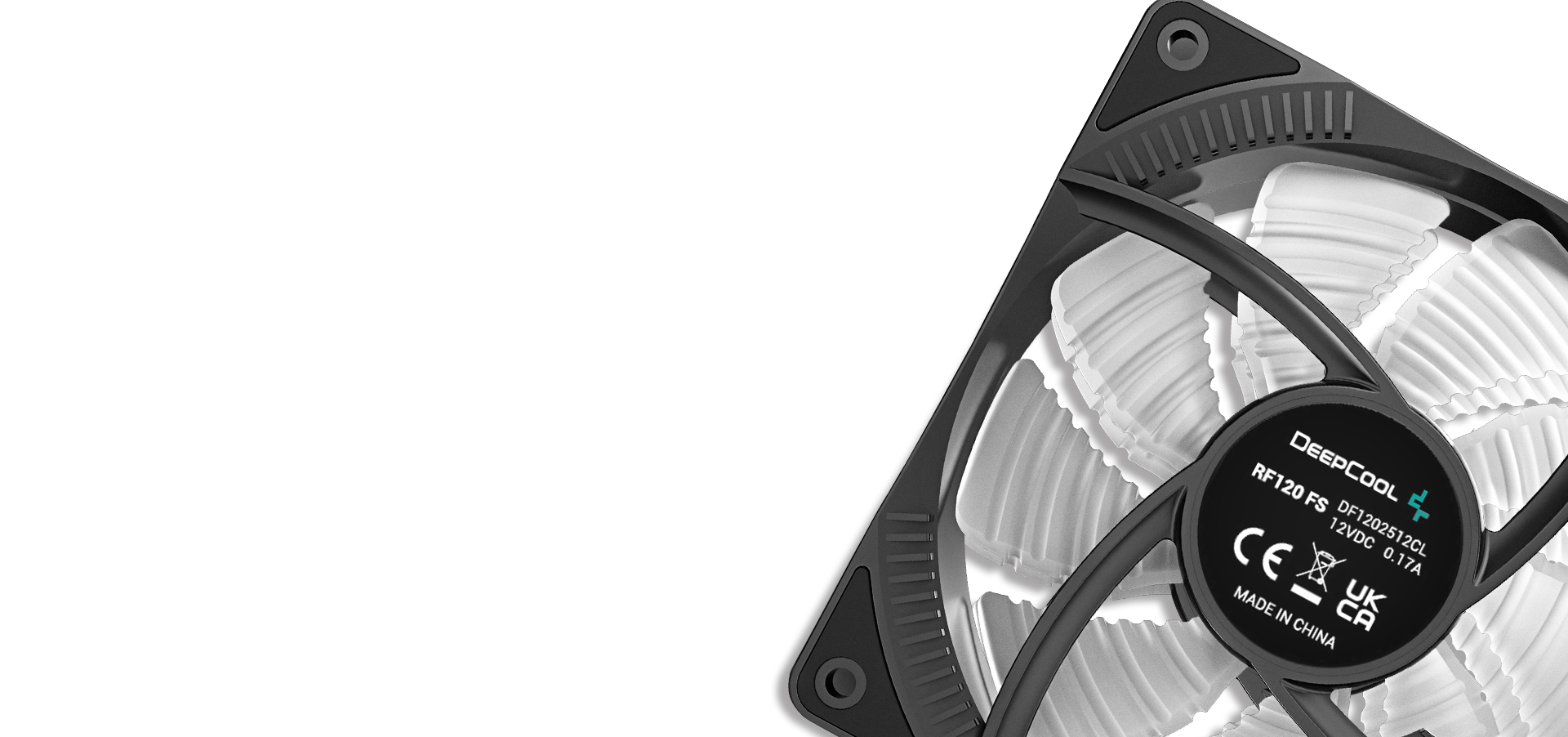 PWM Control
PWM smart adjustment allows precise speed control. Equipped with shock pads, the fan undergoes optimal operation, effectively reducing noise generation.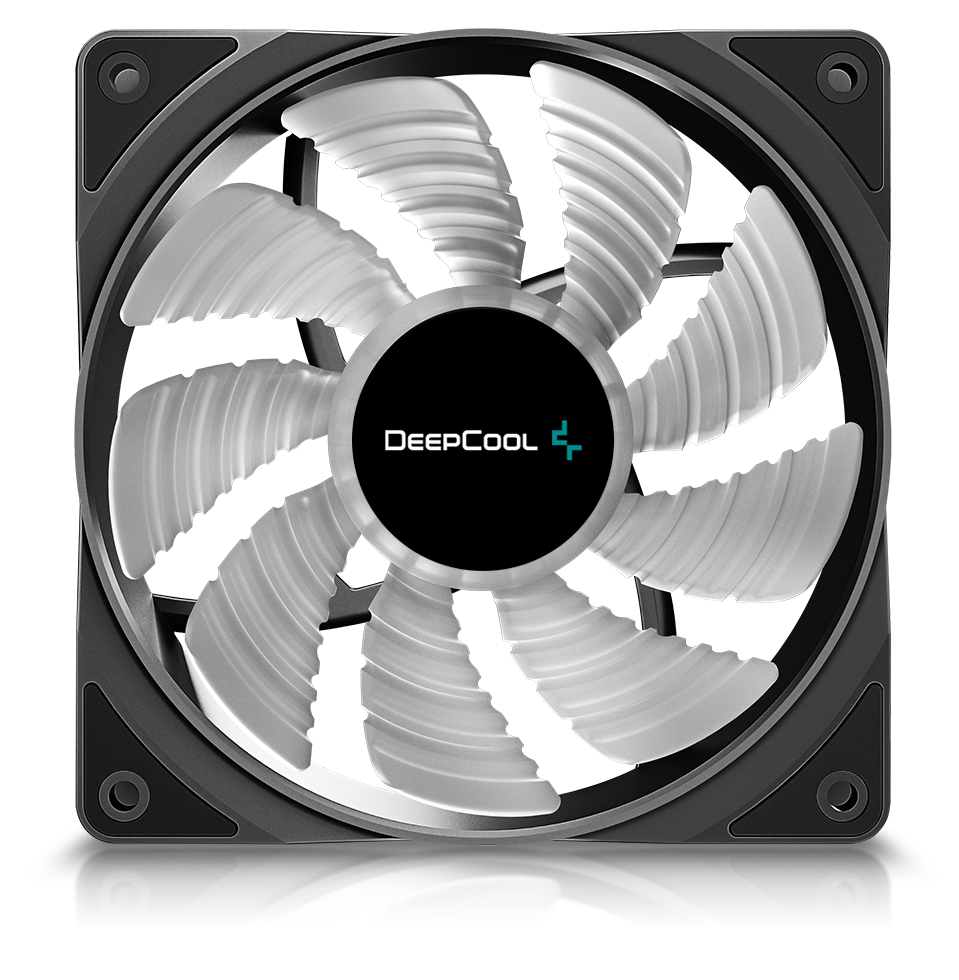 Powerful Performance
Optimized 9 fan blades design, balancing air flow and wind pressure, providing strong cooling performance.
Long-lasting Bearing
Adopts hydraulic self-oiling bearing, long lasting and low-noise.
Convenient Installation
Standard screw sizes, fuss-free convenient installation.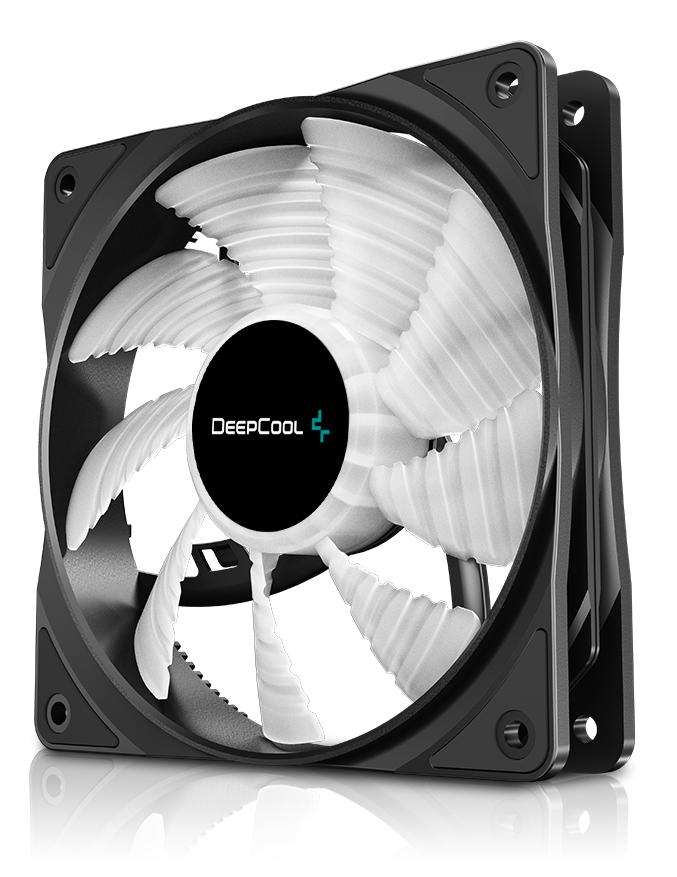 4-pin Connector

Adopts mainstream 4-pin power interface, offers continuous and effective output.